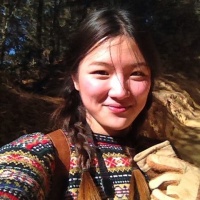 Google map location: https://goo.gl/o46Lqn

With the concept of having a hidden cozy place in the middle of Bangkok, A7 Hidden Hostel is now serving you the Bangkok's centric hostel, providing you the room from 2-8 accommodable guests plus the common area, roof top terrace and pantry.

Unlike other hostels, we are providing everything with no extra charge; bed sheet, blanket, towel, body gel, shampoo, locker, air-conditioner, kettle, microwave and more over 24-hour reception.

A7 Hidden Hostel is located 2 minutes walk from BTS Nana which is very closed to downtown such as Siam Paragon, MBK, Terminal21, JJ market and Bangkok's Korean town.

구글 지도 위치 : https://goo.gl/o46Lqn

방콕 중간에 숨겨진 편안한 장소를 가진 A7히든 호스텔은 여러분에게 2-8개의 숙박 시설과 함께 정상의 지붕과 식료품을 제공하며 여러분에게 제공합니다.

다른 호스텔들과 달리, 저희는 침대 시트, 담요, 수건, 바디 젤, 샴푸, 락커, 에어컨, 주전자, 전자 레인지 그리고 24시간 이상 무료로 제공하고 있습니다.

A7 숨겨진 호스텔은 BTS나나의 2분간 걷기 거리에 위치하는데, 이 곳은 샴 파라곤, MBK, 터미널 21, JJ마켓, 방콕의 한국 마을과 같은 시내로 매우 가깝다.
주의사항
게스트님의 안전한 예약을 위해 미스터멘션에서 직접 예약가능 여부를 확인하고 있습니다.
호스트의 처리 속도에 따라 응답대기 시간이 발생할 수 있습니다.
Accomodation Facilities
Basic facilities

Kind of accomodation : A studio apartment
the number of bedrooms : 1
the number of beds : 8
the number of bathrooms : 0

Basic facilities
price
per a night : 9,550( a month 304657.76 WON )
review 0
there is no review.
You can write first review on this host if you stay here!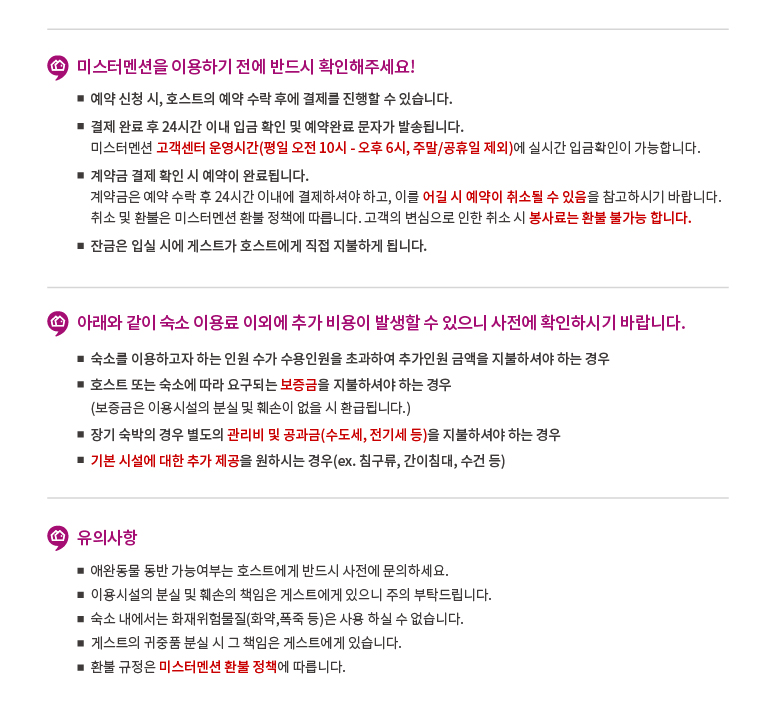 14,608 (기존 금액)

9,550 ( 4,007 할인)

※

min

available room over

1 nights

※ The above amount may be different depending on the off-season and peak season.
주의사항
게스트님의 안전한 예약을 위해 미스터멘션에서
직접 예약가능 여부를 확인하고 있습니다.
호스트의 처리 속도에 따라 응답대기 시간이 발생
할 수 있습니다.
Payment and refund guide
Payment, comission, tax invoice, cash receipt guide
1

In MR,MENTION, you can pay the down payment if host accepts your reservation.

2

MR,MENTION require the down payment to guest for safe trade and credit. Guest pay the down payment for booking complete.
The down payment is

40~50% of tatal accomodation price(except deposit)



When you leave, you can get partial deposit(except taxes) back.

(Amount except bills)




Pertinent data and standard for including taxes may vary depending on hosts




① credit card, check card
② Paypal payment
③ Account transfer
Busan Bank 256-097015-01-038
MR,MENTION

3

The down payment will be deposited on the host every friday after the guests pay.

Every Friday from the day of arrival to the host,

,The balance except the down payment wi

4

If guest want to issue tax invoice and cash receipt, it is possible.

5

Cancel or refung is according to Mr,Mention refung policy. It can not be refunded if the guest cancels the booking due to guest's change.